The Launch Funnel: How you know which ideas to launch. (#TT06)
99% of all startups do not have to fail.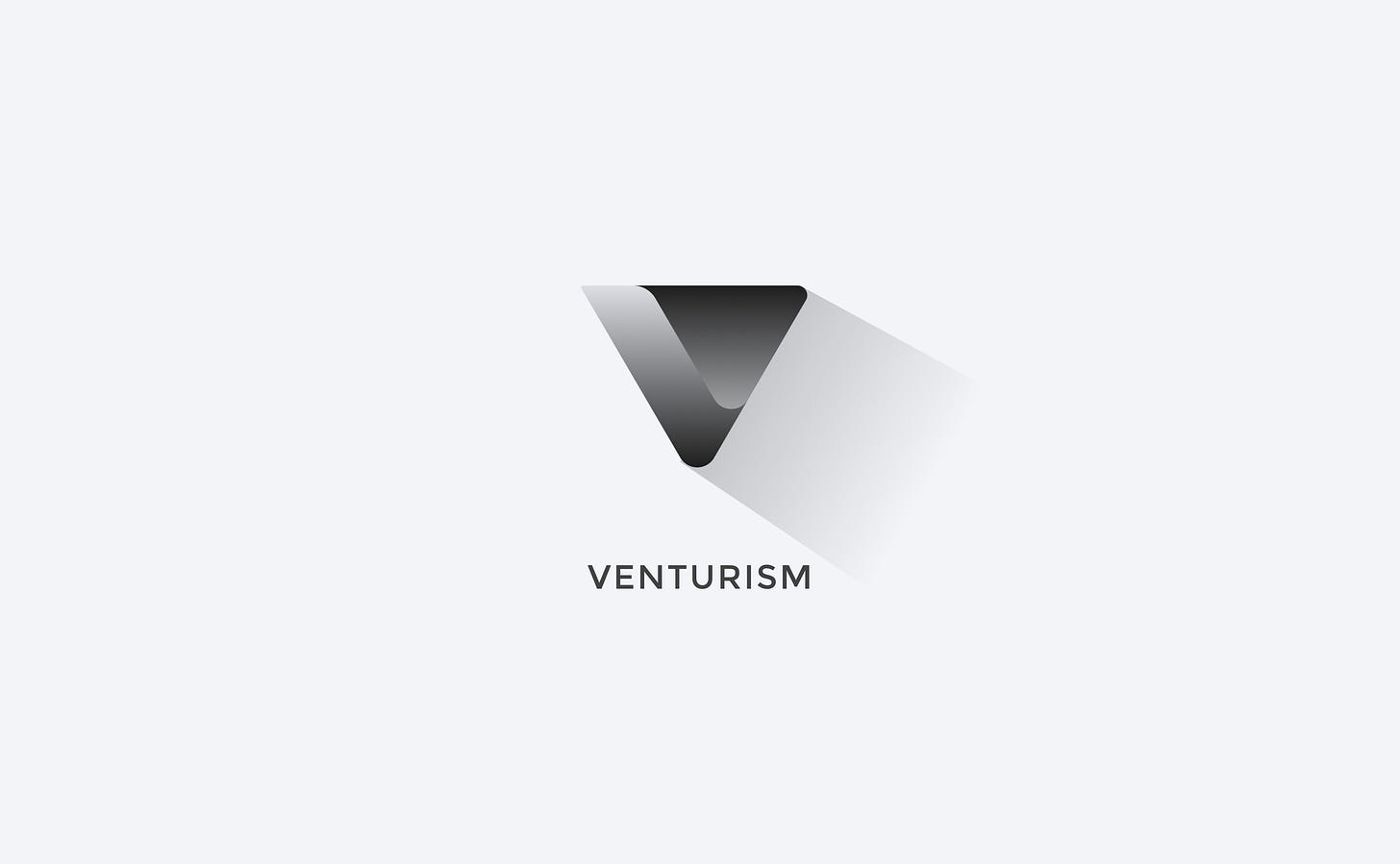 If you haven't already, subscribe to get the insights, tools, and hacks to build startups the right way straight into your inbox:

---
Hi Venturists 👋,

Do you ever have problems juggling too many side projects?
Then this week's article in the Testing Tuesdays series might be for you.

In this week's Article we explore 'The Launch Funnel'.

The idea is simple:
Thanks to NoCode, builders can have multiple side projects and funnel them like startups in an accelerator.
Rather than being the man with a billion dollars in ideas and none in his pocket, The Launch Funnel is an approach that you can use to filter ideas faster than you can say 'NoCode MVP'.
It's a method adapted from the Corporate Venturing world, to decrease risk of failure and accelerate startup success.

Want to learn how to end up with only the highest-value startup ideas?

Next Week: A New Report.
✌️ I/O 003 – D2C Product Subscriptions.
---
Stay Tuned! 👋